Fine art photography by Sabine Pigalle
Rembrandt´s "Portrait of a Man with Arms Akimbo"
ArtTraveler Dutch digest
Those among the 260 participating TEFAF galleries with Mandarin-speaking staff own an edge at Maastricht´s TEFAF.
China, No. 1 engine in the high-end global art market (estimated at about $38 billion last year), tests the ambitious Maastricht prices and expectations, which take "high-end" to a new coffee house high.
Some arts pundits fret the Dutch VAT will deter buyers.
Art and antiques rate a 6 percent tax, while in general, except for food (also at 6 percent), it´s 19 percent, still 1 percent cheaper than the UK.
The financially armed and dangerous gang of collectors and institutional buyers will not be denied at Maastricht.
Maastricht has expanded its scope from Old Masters to include antiques, jewelry, glass, drawings, photographs and sculptures and metal works, covering 7,000 years of meticulously curated fine art.
So much for the 17th Century?
No, how much?
At that price, ask the dealer to pay it.
According to TEFAF organizers, more than 30,000 works valued at about 1 billion Euros will be on show for more than 75,000 estimated visitors.
Meanwhile, not far away….
This is Pushkin´s first time allowing so many of these drawings out of Russia.
Thirty-six urban artists, most muralists, descend on the herbal coffee house capital of the world in a paint-in rivaling the recent barrio makeover in Madrid.
The artists from six countries--Netherlands, Denmark, Germany, Italy, France and Austria--take to the city´s walls and other surfaces from 20 – 26 March, adding even more energy to super-charged Amsterdam.
Urban artists will also exhibit at the DIY Gallery in Amsterdam Centrum on 25 March; the next day at Dokhuis Gallery.
Protectors, Sabine Pigalle, fine arts photographer, Galerie Brandt, Amsterdam:
26 March to 24 April
.
Paris photographer Sabine Pigalle opens her show of 120 x 120 cm. prints, each one depicting a different patron saint from the Middle Ages.
And so it came to pass this week as the museum announced it nearly tripped over what could well be an 8 to10-million Euro find, "The Virgin and Child" by British court painter, Anthony van Dyck.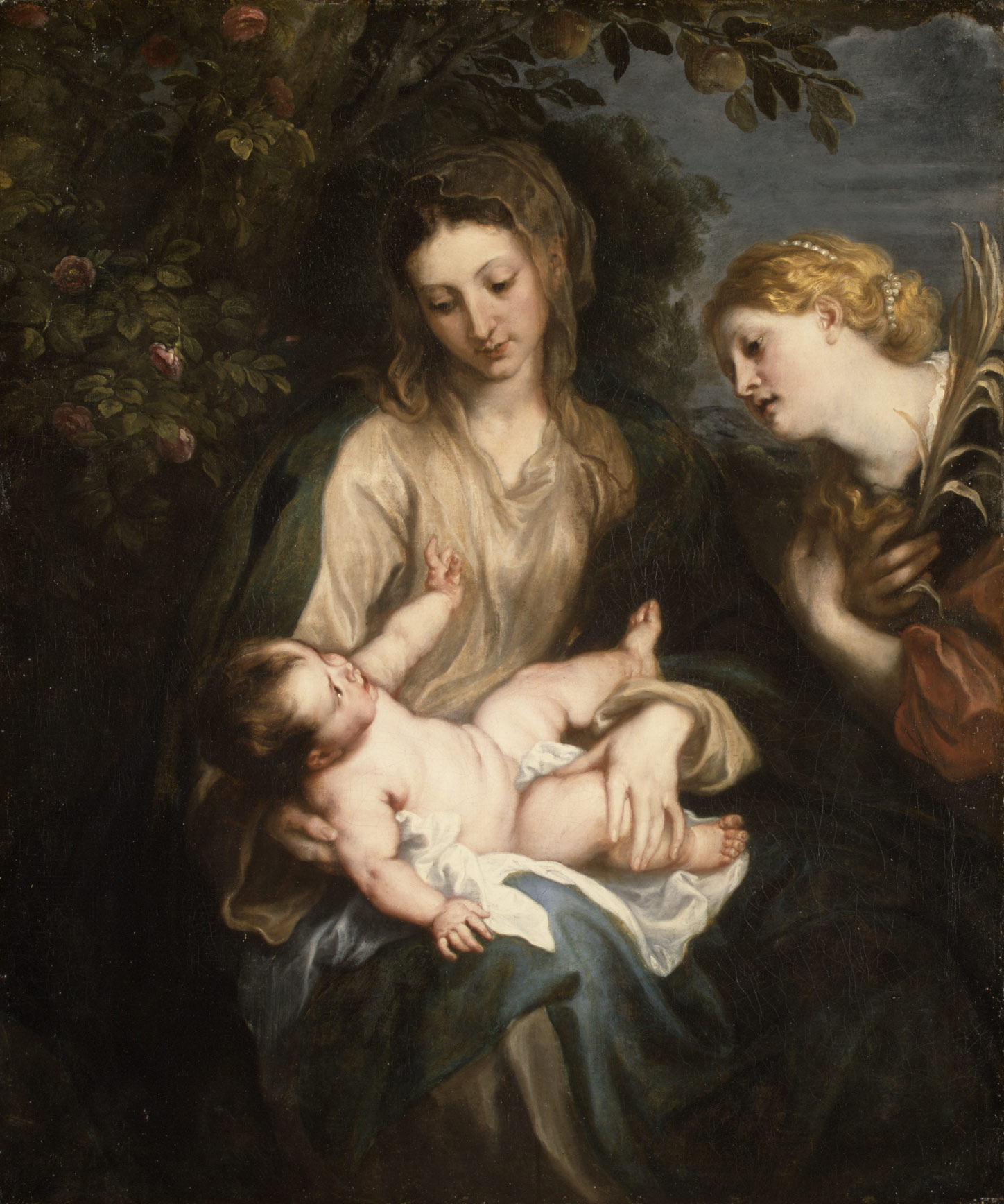 Anthony van Dyck´s "The Virgin and Child"
Aboriginal art
Ex-Dutch ambassador to Australia takes up cause of Aboriginal art.
Hans Sondaal, former Dutch ambassador to Australia, leaving there in 2005, fell in love with Aboriginal art.
He helped promote the converted a home on a canal in Utrecht into an Aboriginal art museum, now housing 825 works.
The museum attracts about 21,000 annual visitors, according to news reports.
Rock on and practice peace and love.
Stefan, the ArtTraveler ™
"Sierra Sun," photograph by Stefan van Drake
Please alert me to any arts news tips, background info or other happenings you think may interest us all. Contact me: stefanvandrake@gmail.com.
Or, you can call me in Spain at either (34) 951 067 703 or from the UK at BT landline rates, 0844 774 8349. Speak to me on or off the record. Discretion and professionalism assured.